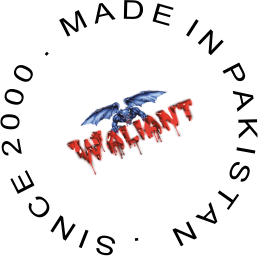 Waliant is one of the leading manufacturer & exporter of all sorts of Leather & textile fashion garments for almost last two decades. Our wide range of quality stuff is well known all over the world. We offer a complete line of GOTHIC style garments. Our name is well reputed in our field as we believe in commitment and excellence which results in our future relationships.
Est. 2000    –    Worldwide Delivery
Waliant is a team of quality conscious people, who are producing fine quality garments to meet the expectations of our valuable customers. We are following the rule "DO GOOD HAVE GOOD", that's why our products are well known in all over the World. Long experience of manufacturing ensures the quality of our products and services as well as enables us to fulfill our customer's satisfaction.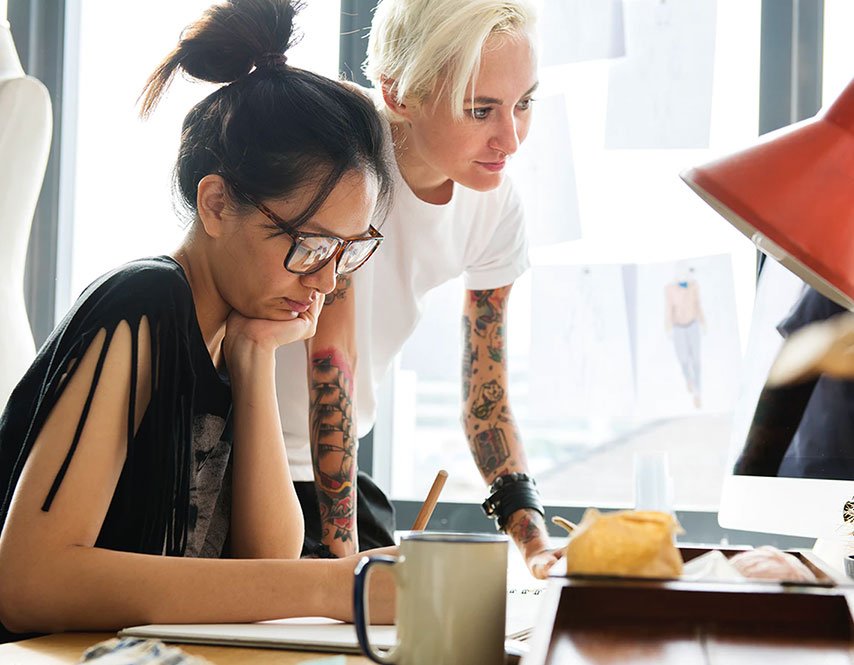 You can be sure that it is our sincere desire to serve you complete satisfaction. 
We thanks you in advance for your kind attention, cooperation and are expecting to hear a positive reply.
Irfan Jamil Butt
Director
+92.303.6000300
irfanjamil@waliant.com